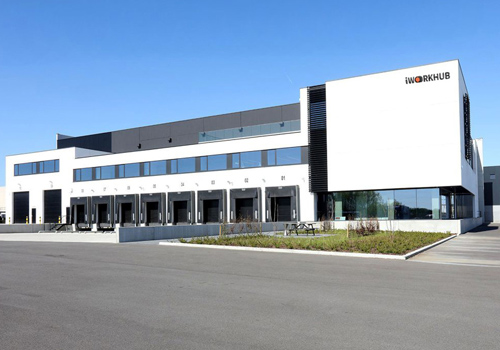 Founded in 2016, iWORKHUB specializes in designing and manufacturing audiovisual mounting solutions.Our R&D team has a strong and solid manufacturing engineering background in metal stamping and forming technologies related to products such as Wall Mounts, Mobile Carts for more than 18 years. We have been delivering quality and reliable
OEM/ODM services to our customers.
iWorkHUB strives to provide display mounting solutions in order to support the dynamic informative sharing anywhere. Our complete line of mounting solutions includes various manual or electrical powered floor stand,mobile TV wall mount, movable TV cart, and customized floor to ceiling TV unit for the commercial panel, Interactive display, LCD, LED video wall, Projectors, etc.
iWORKHUB's production emphasizes durability and safety as the top priority. Our user-driven mounting solution encourages collaboration and stimulates creativity. Customers valued us to maximize their productivity and effectiveness.
We are able to build customized solutions to fit your needs.