iWORKHUB R&D team has a strong and solid manufacturing engineering background in metal stamping and forming technologies for various applications. Being able to make full use of different materials and manufacturing technologies, we have been striving to produce the best interactive display carts with a strict quality control. We have been delivering quality and reliable OEM/ODM services to our customers.
Customization is our strength. Providing our customers with the high-quality LED TV movable stand, we work with our customers at all stages of design and manufacture. We help them to turn their brilliant ideas into reality at a shorter lead time for product development. Moreover, we can also perfectly meet the expectations of the project with the most economical cost.
We maintain strict quality standards in our manufacturing process and ensure products to go through rigorous quality assurance at every stage of production.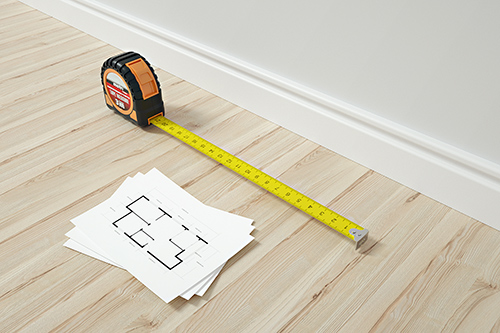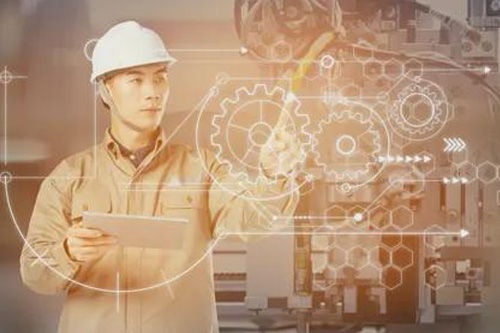 As a professional TV stand supplier, iWORKHUB is committed to providing best-in-class customer service. Our R&D team has solid experience and have a close cooperation relationship with our customers. Our customer's voices and feedback are extremely important to us. Their satisfaction level drives us for our continuous improvement.
Should you need any further information, please do not hesitate to contact us.